Professional Sewing Service Center
What We Offer:
***
As a professional sewing service center, we have been supporting companies from all over Europe in the production of bedding confections for nearly 30 years. We approach each customer individually and with full commitment regardless of the size of the order. We advise on the cutting, sewing and packaging process.
***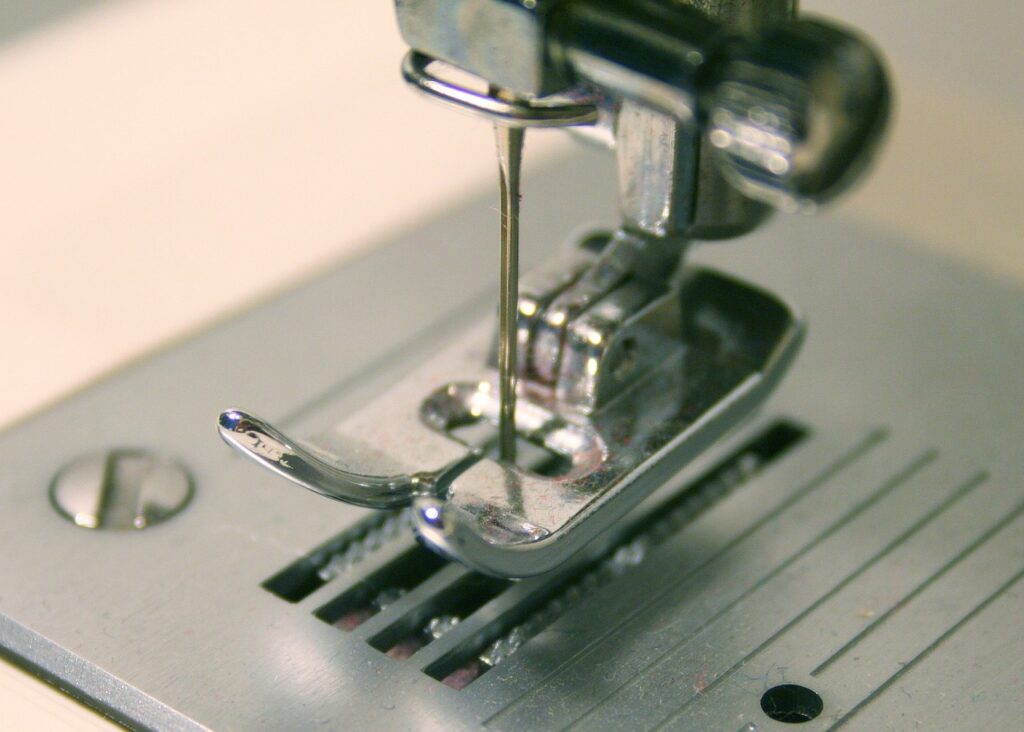 Sewing of Bedding Confectionery
Almost 3 decades of experience in service sewing of bedding sets for renowned brands from all over Europe.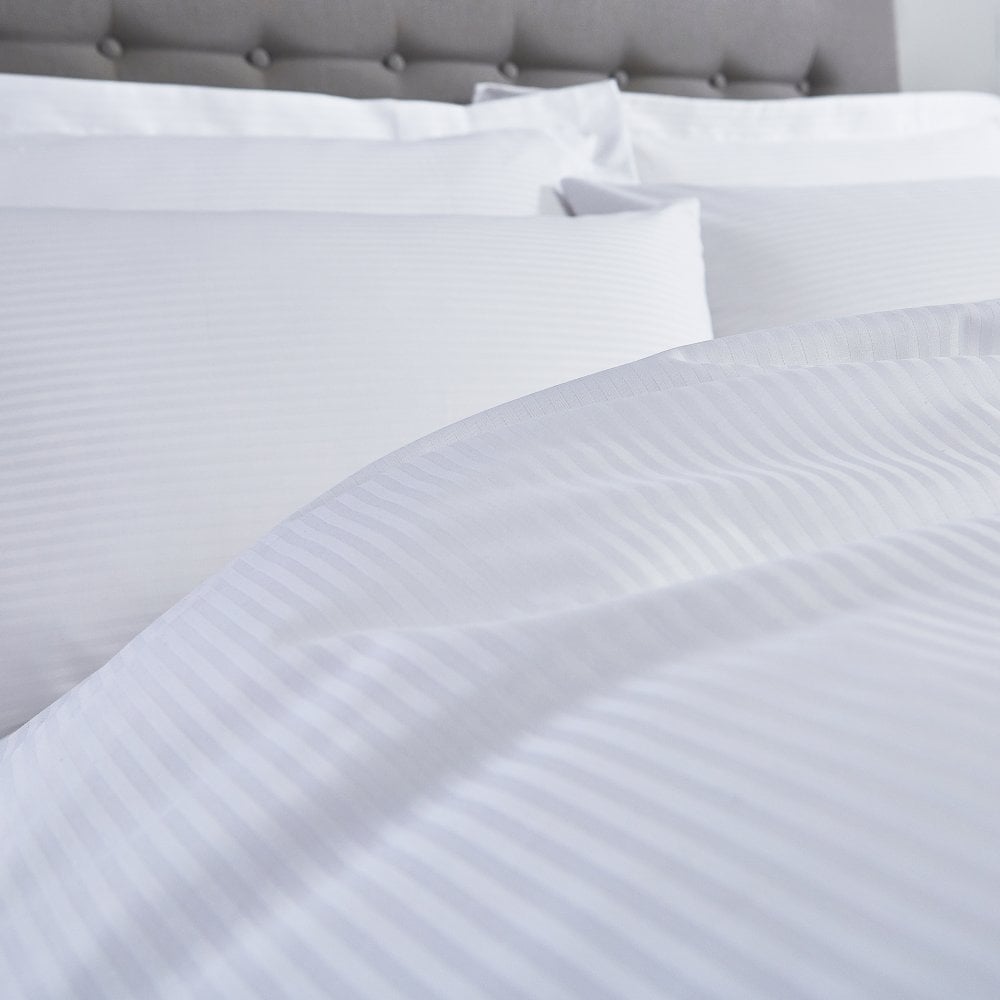 Supplying hotels, hostels, guest houses and apartments
We offer ready-made bedding products from the best fabrics, perfectly matched to the customer's budget.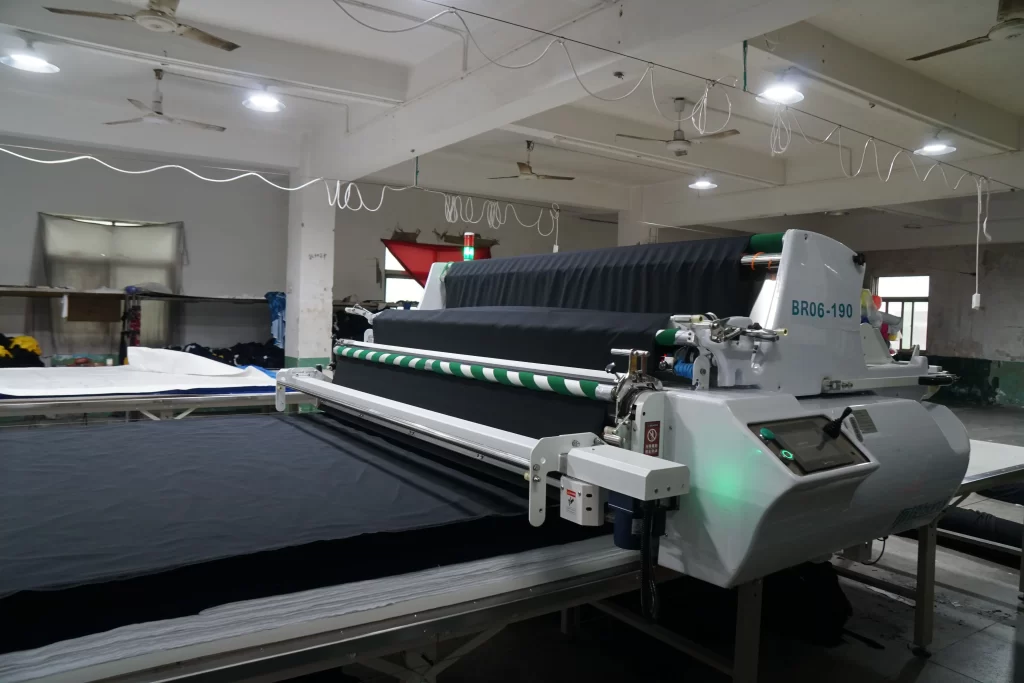 Tailor-made patterns – rich technological facilities and experienced staff
Jamtex sewing room has modern machines and qualified staff, thanks to which it is able to make the most difficult pattern or design. The precision and experience that we possess have been recognized by many satisfied customers.
We offer both fabric and technical material die-cuts . Our cutting room is versatile, so we are able to meet the requirements of customers from different industries.